EDIT MAIN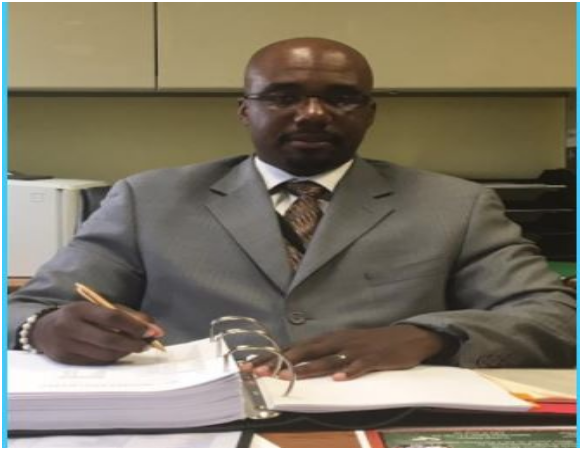 Principal's Message
Greetings,
It is with great excitement that I write this letter of introduction to you as the new Principal of Lorenzo R. Smith Elementary School. I am honored to have the opportunity to lead a school with such persevering students, an extremely dedicated staff, and a supportive school community. I feel very fortunate to be part of this school and to support the students and families.
I have been dedicated to the field of education for more than 17 years. I have worked with students ranging in age from Pre-Kindergarten through 8th grade in a variety of roles. I have been a classroom teacher, a special educator administrator, a general educator principal, a mentor and coach.
I am thrilled to bring my skills as an educational leader to Lorenzo R. Smith Elementary School and to work with you as a partner in education to ensure every child's success.
I view education as a life-long process and expect that I will continue to learn much about the uniqueness of Lorenzo R. Smith this year and in the years to come. Most importantly, I bring a belief that students are at the center of all school-related decisions. I am excited to unite my experience, my openness to learn, and my child-centered approach to support our students.
I look forward to meeting you soon!
Kevin Johns