EDIT MAIN
Superintendent's Message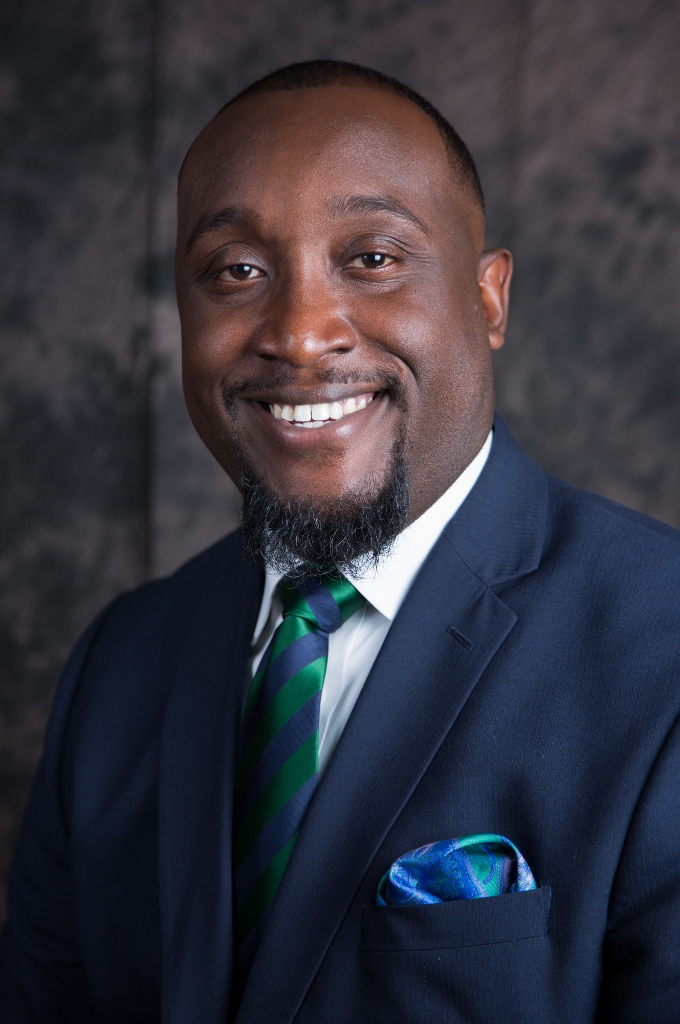 Dear Pembroke CCSD Stakeholders,
It is my honor and privilege to serve as the Superintendent for Pembroke Community Consolidated School District #259 for another School Year!
As a school district, we believe it is important to set strategic goals to focus our actions towards continuous improvement. Therefore, our District has adopted four focus areas that will guide our work this school year: Student Achievement, Educational Equity, Operational Excellence and Collaborative Governance & Leadership. Each of the four focus areas are the District's goals and serve as the foundation for our comprehensive vision and strategic plan; "The B.E.S.T. Plan for Pembroke".
Strategic Goal #1 Student Achievement: Through our collaborative work over the past year, we have been able to continue our journey of being a premier school district in the Region and the State. We pride ourselves in working tirelessly to meet the individualized needs of all of our students with the goal of preparing them for college, career, or military service upon graduation from high school.
Strategic Goal #2 Educational Equity: As a District, it is our sincerest goal to meet the diverse learning needs of ALL students by recognizing that each students possesses special skills, talents and challenges that must be cultivated and supported in order for them to have the best opportunity to learn and grow. Our focus is to ensure that all of our District's practices and decisions are designed with EVERY student in mind!
Strategic Goal #3 Operational Excellence: Our District has proactively worked to provide financial stability, while maintaining a premier educational experience for our students. We have implemented cost efficiencies to utilize the resources provided by our community in the most financially prudent manner. We are appreciative of our community's financial support and continue to manage our operations for the betterment of our students and District.
Strategic Goal #4 Collaborative Governance & Leadership: We believe that providing a quality education to every student within this school district is the responsibility of all stakeholders: Board of Education, Administration, Staff, Parents, Students, and Community Members. The goal is for all stakeholders to work collaboratively and to have a voice in the leadership and direction of our District.
Our goal at Pembroke Community Consolidated School District #259 is to build and strengthen a collaborative atmosphere that is dedicated to working in the best interest of our students. It takes more than our teachers, support staff, and administrators to accomplish this - we need you as a partner for our District to continue the work in reaching our shared goal of excellence for our students and community.
I look forward to working with our students, staff, parents and community in the coming year as we continue the journey towards excellence! Please feel free to contact me with any questions or concerns as the year progresses at 815-944-5448 or superintendent@pembroke.k12.il.us.
GO MUSTANGS!
Marcus T. Alexander
Superintendent of Schools