Greetings District #259 Parents, Smile Illinois will be coming at our school on September 15th and September 16th to do dental exams on our students! The dental registration forms are available for pick up in the front office or you can register online at :
https://www.myschooldentist.com/LRPCIL_schsrm
if you haven't received the documentation. Please return the forms as soon as possible. If you have any questions, please contact the school at (815) 944-5219! Thank you
Greetings District #259 Parents and Staff, A few moments ago, the District's Administration was notified of potential threats of violence for schools in our neighboring communities. Although the threats were not directly regarded for Pembroke, we want to take every possible concern seriously. As a result, Administration will be monitoring conditions in the community and will be implementing more stringent safety protocols for the welfare of all students and staff. We will keep you updated of any new information. Thank you! Dr. Alexander
Greetings Pembroke Parents, This message is a reminder you that on Monday, September 6th there will be NO SCHOOL in observance of the Labor Day holiday. We hope that you all have a safe and restful holiday weekend. Take Care!
Greetings Pembroke Families, The first day of instruction for all students was Wednesday, August 11th. If you have already registered your child, please ensure that they attending school. If you have not registered, we are currently taking walk- in registrations in the Main Office from 9am-1pm Monday through Friday. We look forward to seeing all students in school as soon as possible. If you have any questions, please call us at 815-944-5219. Thank you!
Come One... Come All!!!!! Thursday August 26th- Miss Pembroke Pageant at 6pm at the Senior Citizens Building/ applications are now being accepted Friday August 27th- Children's box parade 6pm at the 4 Way/ registrations are now being accepted Saturday August 28th- Pembroke Parade at 11am with a full day of events following at Martin Luther King Park Sunday August 29th- 11am Church Service at MLK park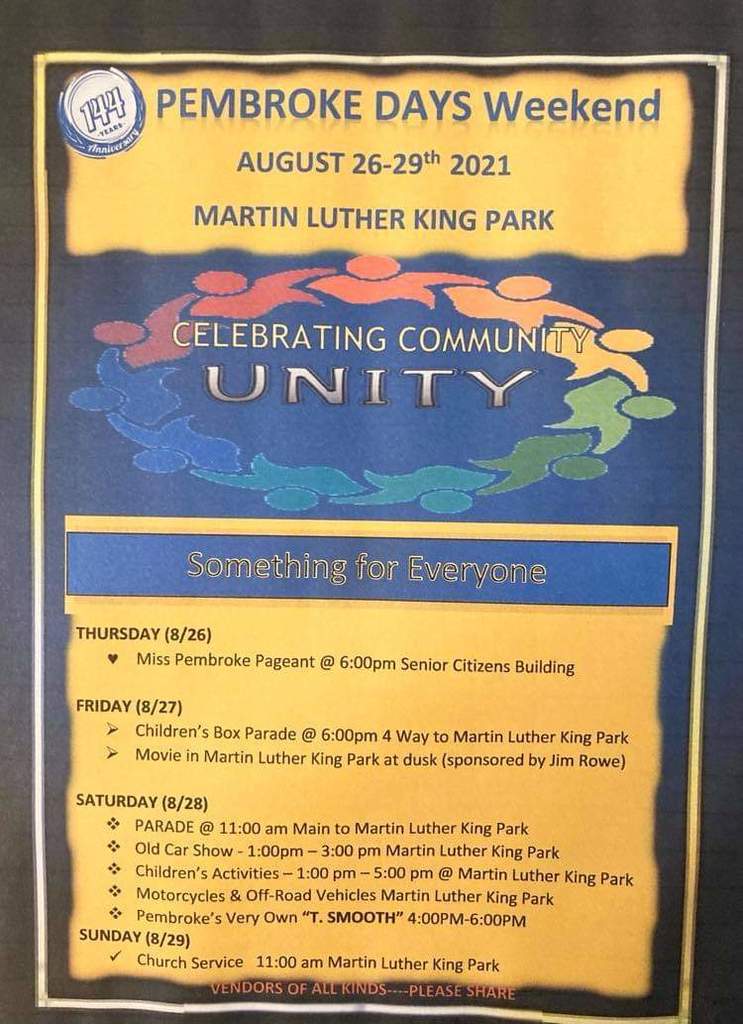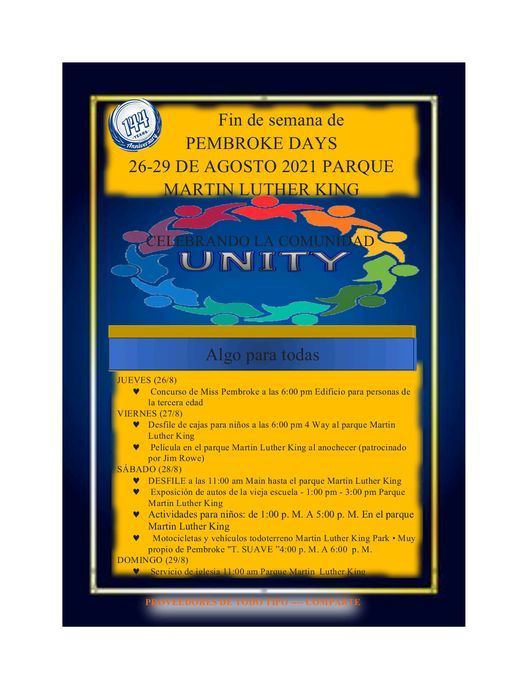 Greetings, The Kankakee County Health Department will be here at the school giving immunizations from 900am-200pm on August 6, 2021. You can come Thursday July 29th at 800am-200pm during registration hours or Monday August 2, at 800am-200pm to complete the required documentation. They will also give COVID-19 Vaccination for ages 12-100! All are Welcome! They will offer Johnson & Johnson or Pfizer. Illinois State Required Physicals for the students will also be completed by Dr. R. Alford at no charge. Come out and take advantage of the Great Opportunities! Thank you for staying Safe & Healthy!
Greetings District #259 Parents, The message is to remind you that student registration will be held on tomorrow, Wednesday July 28th from 2-pm until 6pm and Thursday, July 29th from 9am until 1pm. We look forward to seeing you all! Thank you!
School Year 2021-2021 Student Registration Dates!!!
Help your students connect at home...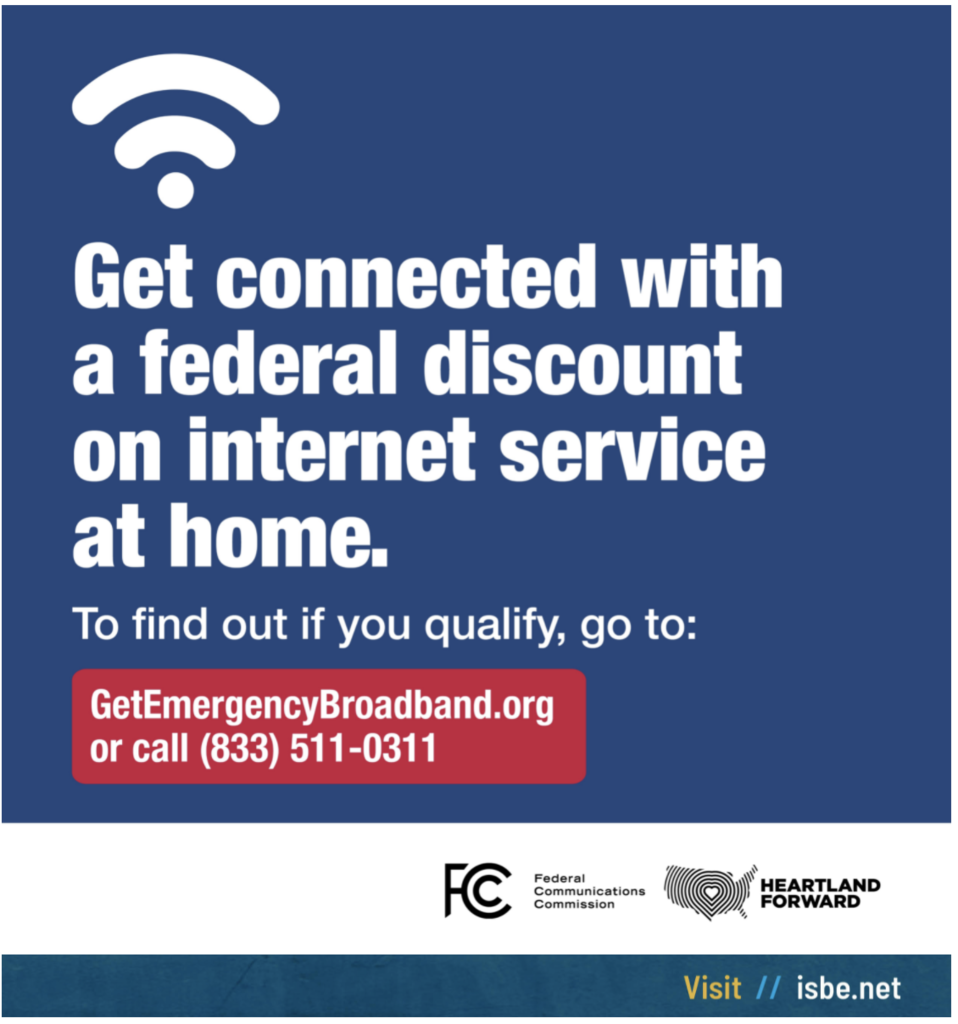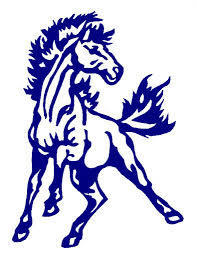 Greetings LRS Family, Here are a couple of announcements, Monday is the last day to turn in all devices and learning materials for in person and remote students. Please return all technology, hotspots, and books to the front office between the hours of 8AM and 4PM Also, We are sending home summer learning supplies for students. Due to the abundance of materials going home for students K through 2nd we are asking that parents pick up their supplies from the front office. Pick is available Monday, May 24th, and Tuesday, May 25th, from 8am and 4pm. Thank you!
You're Invited!!! Please come and participate in our annual State of the District Address presentation. During this time, we will discuss many of our District's successes, challenges, and pathways to the future. All are welcome!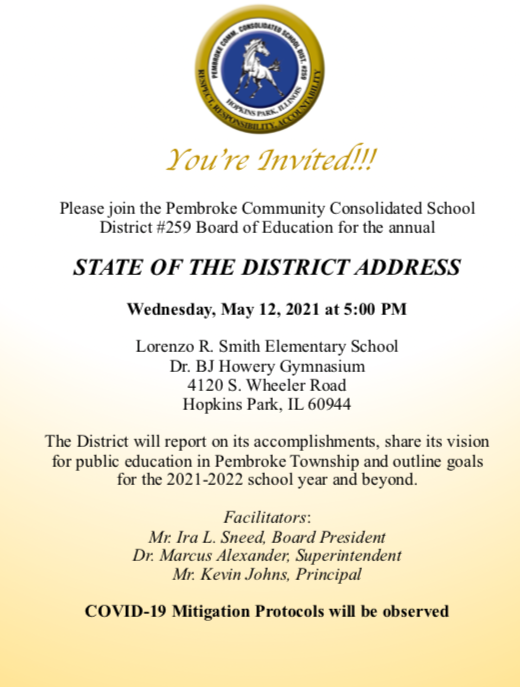 Greetings Lorenzo R. Smith Families, This message is a reminder that tomorrow, Friday, April 30th is Teacher Institute Day. Therefore, the will be no school for the students. Student will not be required to attend Remote Learning either. We look forward to seeing you all next week. Have a great weekend!
Board of Education Election Results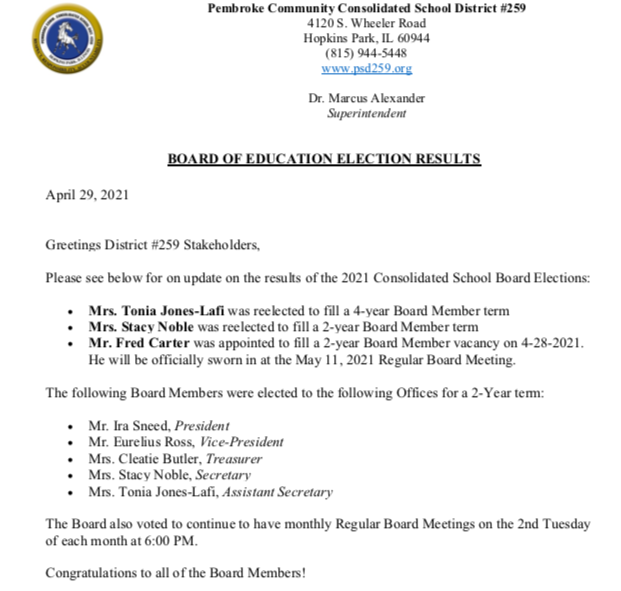 Greeting Lorenzo R. Smith Families, We are beginning IAR Testing this week for grades 3rd through 8th. Please ensure that your child gets a good night's rest and be in attendance every day. Students must bring their laptops charged with their charging cords. See you in the morning!
Kankakee COVID Vaccine Clinic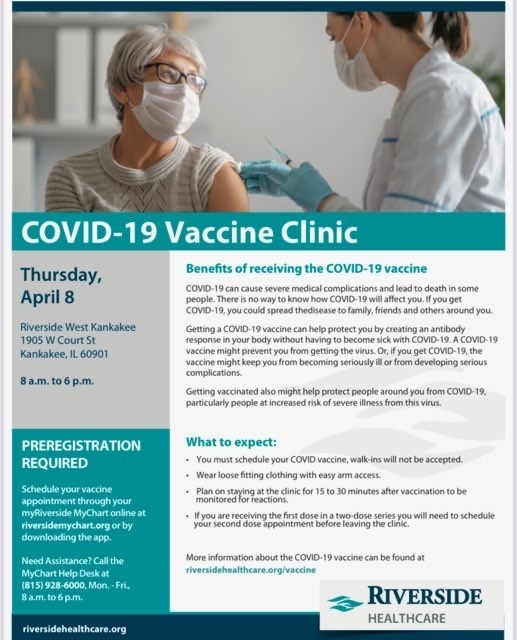 Greetings District 259 Family, We hope that you all are having a restful and enjoyable Spring Break! We look forward to welcoming our students and staff back on Monday, April 5th for in-person and Remote Learning. Enjoy the rest of your weekend! Thank you!
Please see the attached message for information pertaining the filling of vacant Board of Education seats.
Greetings District #259 Parents, This message is to inform you that a report was made to the District that a person within our School tested positive for COVID-19. As a result, all impacted parties who have been considered to be a close contact have been notified and have been directed to quarantine for 10 days. If your child experiences any of the COVID-19 symptoms, please seek medical attention. In addition, please contact District Office to notify us at 815-944-5448. We anticipate that all students and staff will return from Spring Break as planned on Monday, April 5, 2021. Thank you for your continued support to District #259!